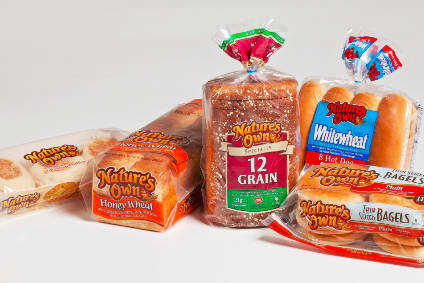 Flowers Foods saw its earnings come under pressure in the first nine months of the year as higher marketing and legal expenses and "challenging" category dynamics in the US bread market offset higher sales.
The group revealed EBIT fell to US$242.7m, down from $246.3m. Net income fell to $150.7m compared to $156.9m.
CEO Allen Shiver said that "challenging category dynamics" and "elevated marketing and legal costs" had a negative impact on its profit margins.
The company did, however, increase its sales in the nine-month period. Revenue rose to $3.06m in the period, up from $2.92m last year.
This summer, the company launched what it called a "comprehensive business and operational review" to improve efficiency and revitalise profitability.
"We remain acutely focused on driving growth and increasing efficiencies, including our Project Centennial efforts," Shiver said. "The initial diagnostic phase is complete, and we are now finalising our plans to implement strategies intended to grow sales and improve margins. Today, Flowers is a strong company with a team dedicated to excellence. Looking ahead, we are confident we are taking the right steps to build on our strong foundation and enhance shareholder value over the long term."