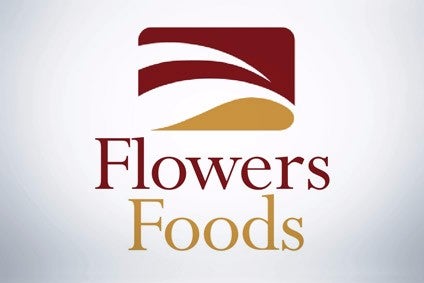 US baked goods giant Flowers Foods has created a chief marketing officer position and appointed experienced marketer Debo Mukherjee to the role.
The Thomasville, Georgia-based business, whose brands include Nature's Own, Wonder, Tastykake and Dave's Killer Bread, said Mukherjee will lead Flowers' marketing and branding initiatives and play a key role in product innovation, reflecting its "increased brand and consumer focus".
Mukherjee, who takes up his new role on 2 October, has 25 years of experience in confection, food and health/nutrition consumer businesses, and has worked in marketing roles for major food companies such as Mars, Unilever, Heinz and Hershey.
Most recently, he founded Intacta Consulting Group. Prior to that Mukherjee served as the CEO of Redco Foods, a subsidiary of Teekanne, a European herbal and flavoured tea company.
Allen Shiver, Flowers Foods' president and chief executive officer, said: "In this new role for Flowers, Debo will help lead efforts to align our brands with today's consumer preferences, increase differentiation and help drive product innovation.
"He brings an impressive track record of not only building brands but building marketing capabilities and driving consumer insights."
Earlier this month, Flowers revealed it is to focus resources on four key brands in an attempt to "reinvigorate its core business" against a backdrop of falling sales and profits.
Revealing more detail of its Project Centennial programme, launched last year to try to increase efficiency and drive growth, Shiver said it Flowers was streamlining its brand line-up and would focus its efforts on its four largest brands: Nature's Own, Wonder, Dave's Killer Bread and Tastykake.