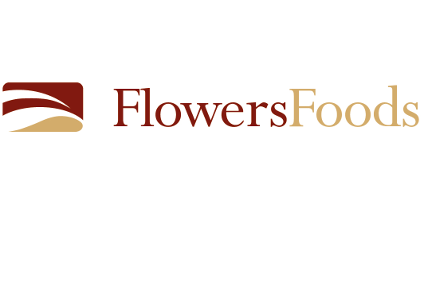 US baker Flowers Foods has indicated it remains vigilant for M&A opportunities despite posting lower full-year sales and earnings.
The company revealed today (12 February) net earnings fell to US$175.7m from $230.9m in the 12 months to 3 January. EBITDA totalled $404.3m versus $453.7m. The sales decline was less marked, with revenue dropping to $3.74bn from $3.73bn.
Flowers said the company had focused on "right sizing" the business and generating manufacturing efficiencies this year.
Looking to 2015, Flowers said it expects sales of $3.78-$3.86bn and EPS of $0.96-1.01. President and CEO Allen Shiver said: "We continue to find opportunities to grow in our core and expansion markets as we leverage our brand strength, efficient bakeries, distribution networks, customer relationships, and, most importantly, our motivated and experienced team. We also continue to monitor the landscape for acquisitions that will complement and enhance our overall business."