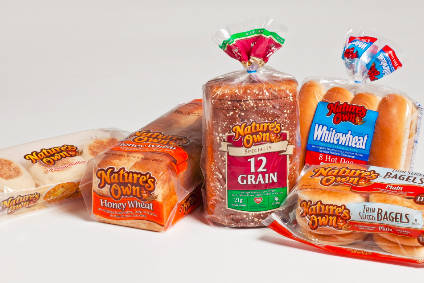 US baker Flowers Foods has settled a class action lawsuit brought against the company by US distributors in March 2013.
The case claimed Flowers misclassified its distributors as independent contractors instead of employees. The original complaint, filed in North Carolina, cited alleged violations of the US Federal Fair Labor Standards Act.
The company said on Friday (9 December) it has reached an agreement to settle Rehberg et al. v. Flowers Foods, Inc. The settlement provides for payment of US$9m, comprised of $5.2m in settlement funds and $3.8m in attorneys' fees.
Flowers revealed it will keep its independent regional distributor model in place, with some amendments. The current system sees Flowers auction off defined territories to independent distributors, who gain exclusive distribution rights in those areas.
"The settlement also contains certain non-economic terms that are intended to strengthen and enhance the independent contractor model, which remains in place," the company noted in a regulatory filing.
The agreement, which covers approximately 270 distributor territories, is subject to court approval, the company noted.
Shares in Flowers rose by more than 13% on Friday, from an open of $19.19 to close at $19.30 in New York.