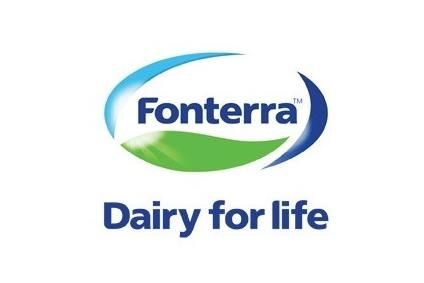 Fonterra is bringing its planned investment in expanding capacity for UHT foodservice products forward to keep pace with "strong demand" in China.
The New Zealand dairy giant is adding a new production line at a domestic UHT facility in Waitoa through an investment programme of NZD12m (US$8.7m), which is now set for completion early next year. Fonterra had previously planned for the project to come online in 2018.
Grant Watson, Fonterra's director of global foodservice, said the acceleration of plans to supply China with more UHT is "exciting" for the business and noted the investment in the group's foodservice business is "typically demand-led".
Watson said: "For foodservice products we build capacity based on secured customer orders. The fact we have needed to bring the project forward is a good sign of dairy's growing popularity in China and points to the strength of our teams in market who are identifying that demand and converting it into sales."
Fonterra said sales in its foodservice portfolio are growing at a rate of 15% year-on-year.
Robert Spurway, chief operating officer for Fonterra's global operations, said the new line will be up and running by March next year and will bring the site's total UHT capacity up to 112,000 packs per hour.
"This new line enables us to expand our operations to send more of our farmers milk to higher value products and keeps us on track to meet our ambition of foodservice becoming a NZD5bn business by 2023," Spurway said.
The new line will be at full capacity by April next year and will create 14 full-time jobs at the site.