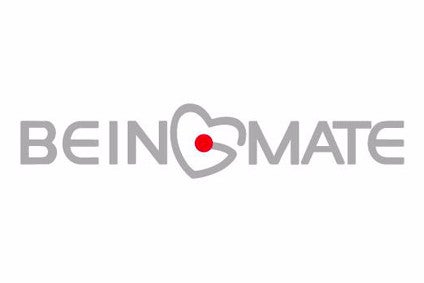 China-based infant-formula manufacturer Beingmate Baby & Child Food Co., in which New Zealand dairy giant Fonterra is a shareholder, has appointed Bao Xiufei as the new general manager to try and turn around the loss-making business.
Bao joins Beingmate from the Chinese unit of the Netherlands' FrieslandCampina where he was the chief sales officer for Friso and consumer dairy managing director. He was previously sales director at Wyeth Nutrition and has also held senior roles at PepsiCo and Wahaha Food Group.
Fonterra had expressed disappointment over the financial performance of Shenzen-listed Beingmate, in which it holds an 18% stake, for the past few months after the Chinese firm issued an earnings downgrade in January following two years of annual losses.
Earlier this year, the New Zealand cooperative wrote down its NZD750m (US$506.7m) investment in the venture to NZD405m. And in April, Beingmate issued a de-listing warning.
Fonterra chief executive Theo Spierings said in a statement today (2 July) that the move to appoint Xiufei "signals an important step in the transformation of Beingmate".

He added: "We know our farmers and unit holders expect a lift in Beingmate's performance, so influencing the right transformation steps through our 18% shareholding has been one of our top priorities. The appointment of a new and independent GM is the first of three key steps we communicated earlier this year in the Beingmate transformation plan.
"Now this appointment is made, the next priorities will be for Mr Bao to unlock Beingmate's distribution network and take the right actions to meet Chinese customers' preferences for e-commerce."
The statement noted Fonterra's business in Greater China "continues to perform well overall", with NZD3.4bn in sales revenue last year.