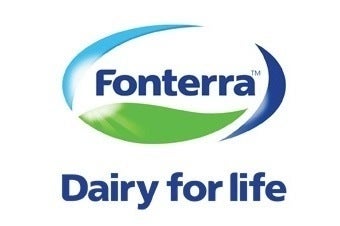 Fonterra has missed a deadline to apply for its US cheese import licence, an oversight that will cost the group access to the market for its cheese products throughout 2015.
Kevin Wickham, director of Fonterra's global ingredients business, said: "Due to human error, a deadline was missed which meant that Fonterra USA failed to apply in time for licences to import New Zealand cheese into the USA in 2015."
However, Wickham played down the financial impact of the mistake. "The financial impact is limited and our 2015 sales will not be impacted," Wickham said.
Fonterra declined to detail its US cheese sales. The group also imports butter and whole milk powder into the market and it is believed that these imports are unaffected.
Wickham stressed the group has reached alternative agreements that will enable it to meet its cheese orders in the US. "Fonterra has reached commercial arrangements with other New Zealand cheese licence holders to ensure that we can meet our planned 2015 New Zealand cheese orders in the USA," he said.