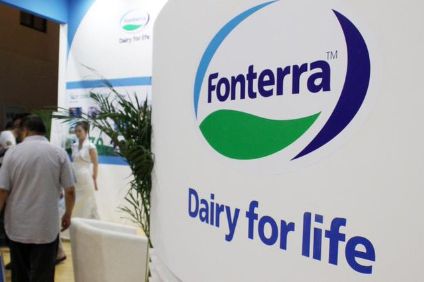 Fonterra, the New Zealand dairy heavyweight, has announced that its chairman John Monaghan is to retire in November.
The cooperative – the world's largest dairy exporter – said Monaghan will be stepping down after three years in the role at its annual meeting.
In a note to the cooperative's farmer-owners and unit-holders, Monaghan said his decision was the next step in the Fonterra board's development and succession planning.
"After 11 years as a director, and having seen through the introduction of our new strategy, operating model, and with our debt reduction efforts well progressed, the timing is right for me and for the co-op," he said.
"The board is committed to a planned chair succession that provides [chief executive] Miles [Hurrell] and his senior management team with the governance stability and confidence they need to maintain the co-op's momentum."
Fonterra said its board's current plan was to announce a chair-elect by no later than August this year. That timeline would give its farmer-owners "transparency of leadership" prior to the cooperative's director elections and allow for a period of handover before Monaghan retires from the board, it suggested.
Under Fonterra's constitution, its chairperson must be selected from its pool of seven elected farmer directors on the board.