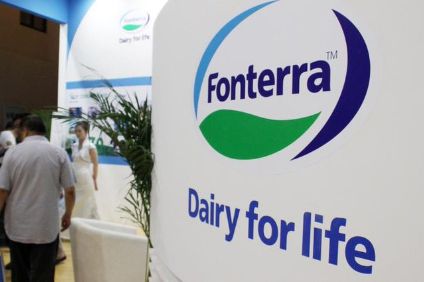 New Zealand-based dairy cooperative Fonterra has entered a research and development partnership with China's By-Health Co. to explore "innovative nutritional solutions" for the health and wellness sector.
Listed on the Shenzen Stock Exchange, By-Health was founded in 1995 as a manufacturer of vitamins and supplements but has teamed up with Fonterra to look at opportunities in the sports and "active lifestyle" market in areas that could include proteins and probiotics.
Fonterra said it could not reveal any more details at this stage because the joint health research project is still in the early days of development. However, the world's largest dairy co-op said the partnership will lean on its own experience in dairy proteins, probiotics, milk fat globule membranes (MFGM) and lipids.
Earlier this year, Fonterra formed a specialised lifestyle nutrition unit – NZMP Sports & Active Lifestyle – to "accelerate its growth in health and wellness nutrition".
Komal Mistry-Mehta, the director of NZMP Sports & Active Lifestyle, said: "We are pleased to announce this partnership with By-Health, a long-standing customer. By-Health's deep knowledge of, and leadership in, the vitamin and dietary supplements market is a key advantage as we work to develop functional and effective solutions that help support people's health and enable them to live the lifestyles they desire.
"The strategic partnership also extends our existing relationship with By-Health and aligns with our strategy to work with businesses that bring complementary strengths and expertise to deliver value-added products for consumers and address emerging needs."