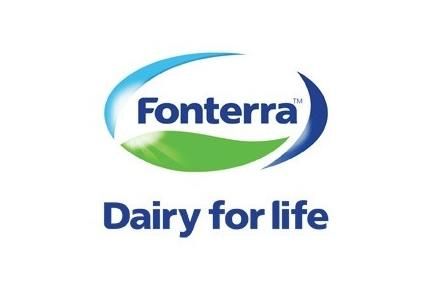 Fonterra has doubled its production capacity of the "high value" ingredient lactoferrin.
The New Zealand milk cooperative unveiled a NZ$11m (US$7.2m) upgrade to its lactoferrin plant in Hautapu today (11 November).

Lactoferrin is a naturally occurring iron-binding protein found in milk. Fonterra said that it is in "high demand", particularly in Asia. Lactoferrin is used for a wide range of nutritional applications from infant formula through to health foods and yoghurts.
Fonterra managing director global operations Robert Spurway stressed that while the proportion of lactoferrin volumes in Fonterra's ingredients sales mix "seem small" the ingredient is both fast-growth and high value. "We're seeing strong growth in demand for lactoferrin across a number of our key markets. The fact that we measure growth for this product in kilograms rather than in tonnes gives an idea as to the potency and value of lactoferrin."
The ingredient can be extracted from skimmed milk or whey without impacting the use of that milk in other products, Spurway added.
"Our ability to create value through the production of high quality lactoferrin is largely down to the work of our team at the Fonterra Research and Development Centre. For more than a decade they have been honing our processes and helping to improve our cost and speed of production, as well as the overall quality of the end product," he concluded.