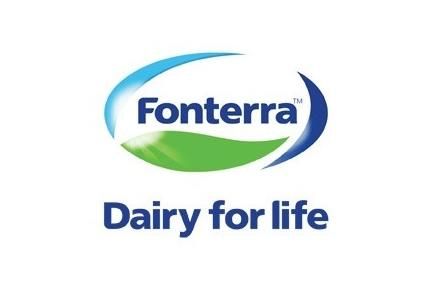 Fonterra, the New Zealand dairy co-operative, has launched a global foodservice brand, Anchor Food Professionals.
Grant Watson, the director of Fonterra's foodservice business, said the launch was a "significant milestone" for Fonterra's foodservice business, highlighting its growth and value.
The global foodservice market is growing at a rate of 6% every year and Fonterra said it plans to grow its share of the market. "We're seeing massive growth worldwide due to the changes in people's diets and daily lives. More and more people are grabbing food on the go or dining out – Anchor Food Professionals will help our customers keep up with this growth. Our aim is to grow at two to three times the market," Watson said.
Starting in China, Anchor Food Professionals will be rolled out across 60 specialised foodservice products. Fonterra is aiming to sell the brand in more than 50 countries.
Fonterra said it is aiming for its foodservice business to generate NZ$5bn (US$3.4bn) in sales by 2023 by growing ahead of the market in Asia and taking this new model into North and South America, the company said.
In China, Fonterra has market shares of between 40-80%, depending on the product category. Half of all pizzas in China have Fonterra cheese on top and more than half of the "leading bakery chains" in the country use Fonterra dairy products, the company stressed.
Investment worth NZ$250m investment in expanding four Fonterra sites – Te Rapa, Waitoa, Clandeboye and Eltham – over the past three years has doubled the co-operative's foodservice range.