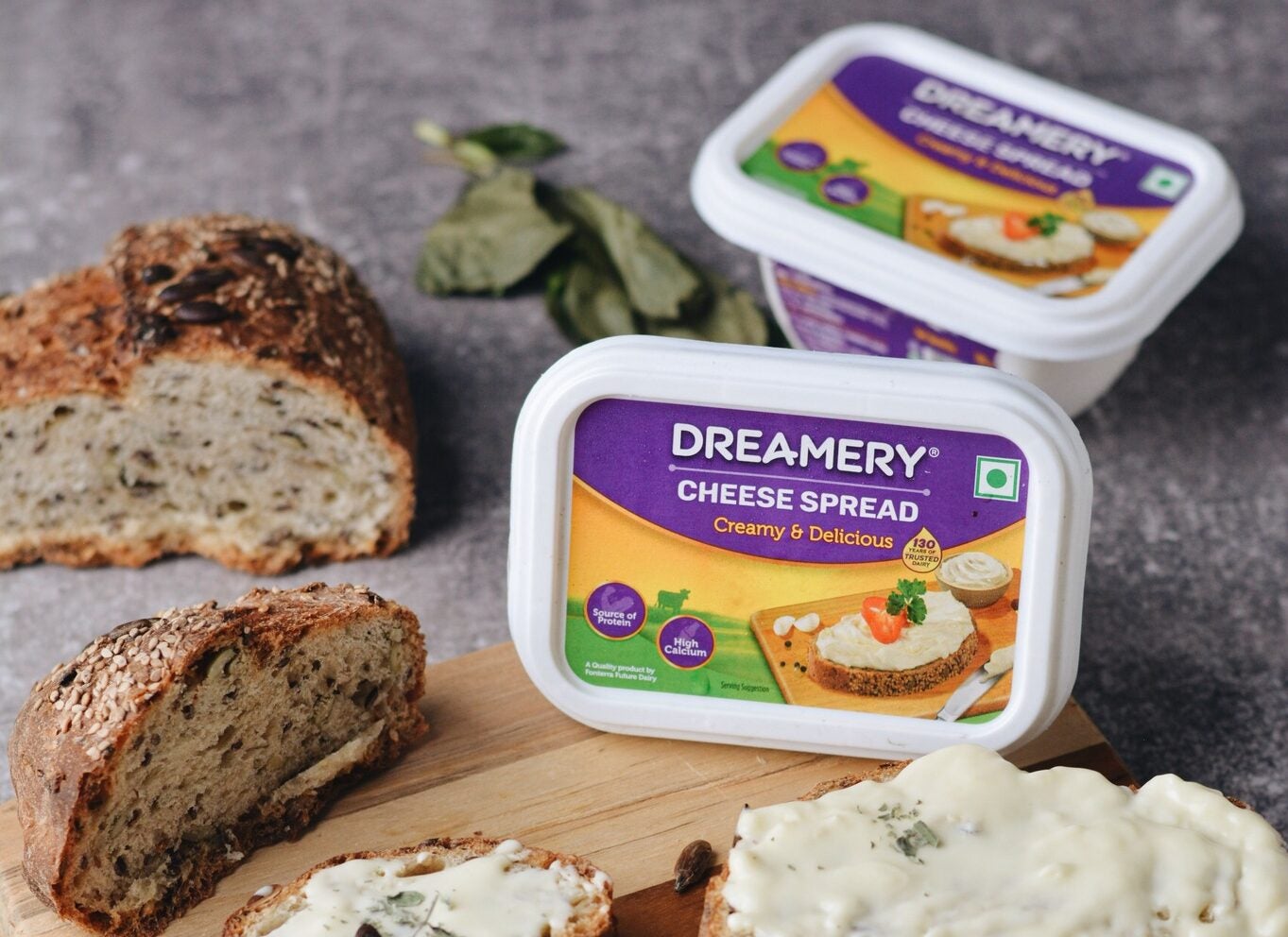 Fonterra and Indian FMCG supplier Future Consumer have decided to end their dairy business in the Asian country.
In a stock-exchange filing, the publicly-listed Future Consumer said the companies had "agreed to wind down" Fonterra Future Dairy, the venture they launched in 2018.
Both companies owned 50% of the business, which employed 22 staff.
Fonterra Future Dairy sold milk, butter and cheese under the Dreamery brand. It also distributed the New Zealand group's Anchor Food Professionals foodservice products in the country.
Research published in November by GlobalData, Just Food's parent company, showed Dreamery did not feature among the 25 largest brands in India's dairy and soy food market when measuring market share.
In the statement, Future Consumer said both those moves had "received positive feedback from consumers and customers".
However, the statement continued: "The last few years have been challenging for the venture with Covid-19 causing significant disruption to the Indian market".
The establishment of the venture was Fonterra's latest attempt to crack the Indian dairy market. In the early Noughties, Fonterra set up a venture with Indian food major Britannia Industries. In 2009, Fonterra quit the venture after deciding too much investment was needed behind the business. In 2013, the world's largest dairy exporter established a sales office in India, setting up a base in New Delhi.
Future Group's statement added: "India, with its large and growing dairy-consuming population, remains a viable market for Fonterra and it will continue to have a presence and explore opportunities as they open up."
Part of the wider Future Group conglomerate, Future Consumer sells food, personal care and home care brands in India. Its food portfolio includes Tasty Treat biscuits, Golden Harvest pulses and Nilgiris bakery and dairy products.
Just Food has approached Fonterra for further comment on the nature of its plans for the Indian market.
GlobalData's analysis said the value of India's dairy and soy food sector is expected to grow from INR1.27trn (US$166bn) in 2020 to INR2.43trn by 2025, expanding at a compound annual growth rate of 13.9%.