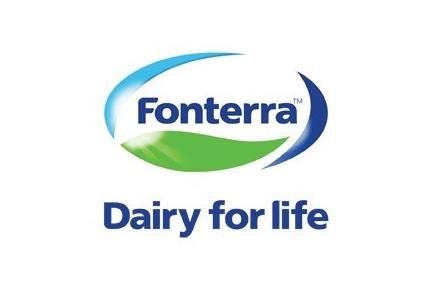 New Zealand dairy giant Fonterra is investing in two new cream cheese plants as it eyes growth in Asian markets.
The new cream cheese production facilities will be located at its Darfield site in Canterbury, New Zealand. The NZD150m (US$111.4m) two-stage project will see the first plant completed in 2018. The factory will have an annual capacity of up to 24,000MT of cream cheese.
The second plant is expected to come online in 2019 or 2020. It will provide an additional capacity of up to 24,000MT of cream cheese each year for export.
The company marked turning the first sod at an on-site ceremony today (21 July).
Fonterra's director of global foodservice, Grant Watson, said the dairy cooperative wants to capitalise on growing demand in Asia for dairy products.
"In markets like China – where dairy hasn't traditionally been a staple – there are fewer pre-conceived notions around how it should be eaten, and with that, we're seeing remarkable versatility in their dairy applications," Watson observed. "Arguably some of the most innovative dairy product development anywhere in the world is happening right now in China and, through our Anchor Food Professionals team and their engagement with our customers, we're playing an integral role."
Watson pointed to trends like tea macchiato – which mixes tea with cream and cream cheese – as proof Chinese consumers are testing unconventional applications for dairy.
The new cream cheese plants will utilise technology that enables the customer to determine the firmness and consistency of the finished product, Fonterra said.
Robert Spurway, Fonterra's COO of global operations, stressed that aspect of the investment was integral to the company's strategy of focusing on products that deliver higher returns.
"This is not just about expanding our capability in manufacturing, it's another marker in our strategy to continue delivering better returns to our farmers. What's particularly exciting with this project is our ability to innovate with new technology that opens up all manner of new possibilities in some of our key markets," Spurway said.
"Projects like these are great examples of how we're keeping pace with customer preference. Not all cream cheese is the same, and one that is used in a beverage will be quite different to one that is used in a cream cake. The new technology we're introducing at Darfield will give us the flexibility to quickly change our products to suit that need – a real game changer."
Once the project is complete, Fonterra Darfield will become one of the largest producers of cream cheese in New Zealand, alongside the cooperative's Te Rapa site further north.