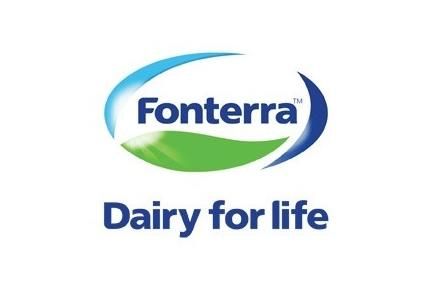 Fonterra is teaming up with New Zealand start-up Apollo Foods to invest in the manufacturing of dairy beverages.
The companies are installing "innovative beverage filling technology" which will make fruit and dairy drinks at Apollo Foods' plant in Hawke's Bay.
Fonterra said the investment would allow for "a range of different containers to be produced on site and filled with a range of different products on the one production line".
Leon Clement, the managing director of Fonterra's branded business in New Zealand, said rising demand globally for dairy and fruit beverages presented "a fantastic opportunity" for both companies.
"As high-quality drinks play an increasingly large role in consumers' diets around the world, New Zealand companies have a real opportunity to create value-adding initiatives across our primary industry sectors," Clement said. "By taking an innovative partnership approach to production with Apollo Foods, we have been able to open up new opportunities for future brands – and create even more value for our farmers."
Following the commissioning of the plant last month by Apollo, the site will have the capacity to produce millions of litres of beverages each year, the companies said.
An example of the products being made is Mammoth flavoured milk, which the companies said contains "40% less sugar and has a shelf life of six months".
In the coming months, Fonterra and Apollo will independently release their own varieties of new beverages to the New Zealand market.