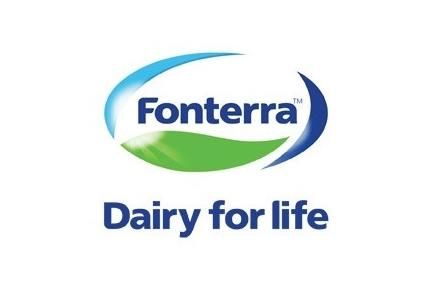 Fonterra, New Zealand's largest dairy company, has joined a pledge from the country's government that aims to tackle childhood obesity.
The New Zealand Ministry of Health's healthy kids industry pledge was launched in October last year and already counts the likes of Nestle and McDonald's among its signatories.
In joining the pledge, Fonterra said it would support the initiative by providing free milk to all primary and KickStart schools. The group also said its advertising will comply with the New Zealand Advertising Standards Authority's children and young people's advertising code. Meanwhile, events Fonterra sponsor will support healthy nutrition.
Additionally, Fonterra will roll-out the health star rating on all of its "everyday" products in the market. "By the end of 2018, Fonterra Brands NZ will include Health Star Rating information on our websites for all Brands NZ everyday products," the company said today (12 December).
The rating scheme, which is voluntary, has been in place in Australia and New Zealand since 2014.
The group said it will also continue in its reformulation efforts, using minimum quantities of added sugars, refined carbohydrates, added fats, salt and other additives in items.
"Through these commitments, we're cementing the future of some of our existing commitments such as our milk for schools programme, which currently provides 140,000 primary school-aged children with free milk every weekday during school terms – and introducing a number of new initiatives that will really make a difference to New Zealand's kids."