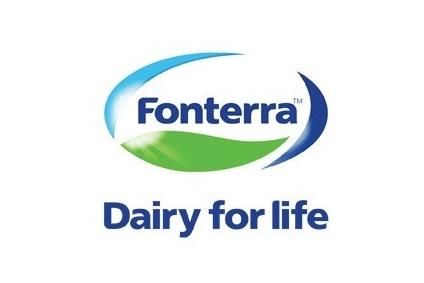 Fonterra has launched its Anmum infant formula, sold in markets in Asia, into its domestic market of New Zealand.
Leon Clement, the managing director for Fonterra's brands business in New Zealand, said Anmum is a "NZ$200m (US$134.1m) brand" in Asia and outlined the company's ambitions for the product in its home market.
"It is a trusted brand internationally and we are confident it will become one here too. We want Anmum to be one of the top three brands in the NZ$76.9m formula market in New Zealand," Clement said.
Clement added paediatric nutrition is the fastest-growing dairy category in the world. "Developing leading positions in paediatric nutrition is one of Fonterra's seven strategic paths," he said.
The Anmum range on sale in New Zealand will be blended and packed at Fonterra's Canpac site in the Waikato region on the country's north island and will be sold in select supermarkets nationwide. Each Anmum product will be sold in 900g cans.