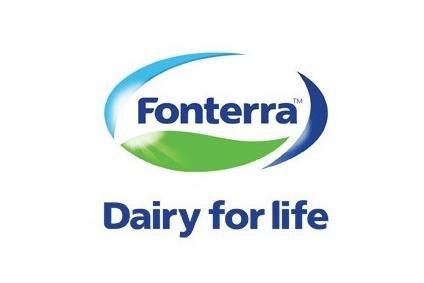 Fonterra confirmed that it has started worker consultations at its production facility in Kaikoura over proposals to permanently close the site.
Mark Leslie, director for Fonterra's manufacturing operations in New Zealand, said the dairy giant will be discussing the proposal over the coming weeks, with a decision expected mid-March.
Leslie explained: "We will be discussing all options and opportunities available to our staff around their future employment, as well as providing the support they need to make decisions should the closure go ahead."
The Kaikoura site employs 22 full-time staff and typically operates between three to five months a year producing a small volume of specialtiy cheese, the co-operative said. Moving production to other sites would generate an unspecified amount in significant cost savings for the business.
"The proposal to close the Kaikoura site has not been made lightly and is one intended to help generate cost savings for the benefit of all Fonterra farmer shareholders," Leslie added.