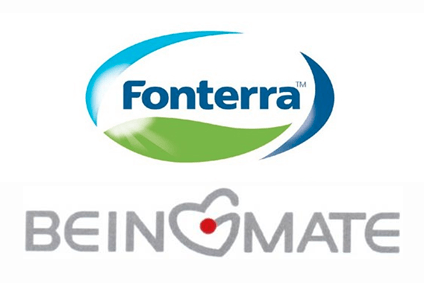 New Zealand dairy cooperative Fonterra has submitted a bid to take a 20% stake in Chinese infant formula group Beingmate Baby & Child Co as part of the previously announced global tie-up between the two groups.
Fonterra said today (12 February) that it submitted the partial tender offer to the Shenzhen Stock Exchange. The offer will remain open for 30 days and the outcome will be announced on 18 March, Fonterra added.
The bid follows an announcement last August of a deal to form a global partnership that will provide Fonterra with access to the Chinese infant formula sector. The partnership aims to create a fully integrated global supply chain. "It is intended to increase the volume and value of Fonterra's ingredients and branded products exported to China," the New Zealand company said.