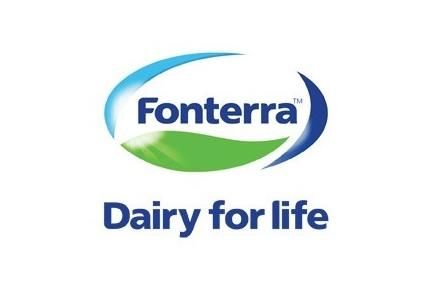 Fonterra, the New Zealand dairy co-operative, said today (23 March) its strategy of "moving milk up the value chain" delivered a jump in earnings for the first half of its financial year.
The company said normalised EBIT increased to NZ$665m (US$446.9m) in the six months to the end of January, up 77% on the comparable period of last year. Net profit after tax of NZ$409m represented a 123% rise year-on-year.
The company stressed it processed an additional 235m litres of milk for higher value products in its consumer and foodservice divisions. EBIT generated from Fonterra's consumer and foodservice businesses rose 108% to NZ$241m compared to normalised EBIT from ingredients of NZ$617m, up 27%.
Sales in the period, however, declined year-on-year. Revenue fell to $8.84bn, down from $9.75bn in the prior year.
CEO Theo Spierings said management focused on "efficiency" in the ingredients business while driving growth in value-added finished products. "We aimed to make the most of global consumption growth by building demand for higher-value products in our consumer and foodservice markets," he noted.
Chairman John Wilson said Fonterra was aware of the need to improve its financial performance in order to deliver returns to its farmer-owners that offset some of the current pressure on the farmgate milk price.
"We have lifted profitability from last season to this season, resulting in higher earnings per share to help offset low global dairy prices," he said.
The company's forecast farmgate milk price stands at $3.90 per kgMS but the group did raise its interim dividend to 20 cents per share, double last year's six-month dividend of 10 cents per share.