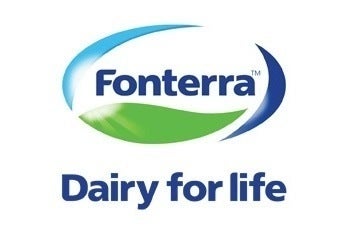 Fonterra is planning to expand a milk processing site in New Zealand, its home market.
The company has lodged applications to build two milk powder driers at its facility in Studholme in South Canterbury.
If the applications are approved, the building of the first drier will start within the next five years. Within a decade, the second drier will be built. The project will give Fonterra nine million litres of extra capacity.
In August, Fonterra announced plans to build another milk powder drier at its Lichfield site in South Waikato.
Alongside that announcement, Fonterra also revealed it is planning to set up three plants at its Edendale site in Southland. One will be a milk protein concentrate facility that separates protein from skim milk and turns it into protein powder. A second, a reverse osmosis plant, will increase capacity on an existing drier by 300,000 litres per day. The investment will also see an anhydrous milk fat plant capable of processing 550,000 litres of milk into cream per day.
Elsewhere, Fonterra's moves to reshape its domestic production network have included changes at its Canpac packing site in New Zealand's Waikato region. The site is being lined up to run over five days instead of seven as part of plans to focus more on paediatrics, Fonterra announced in July.