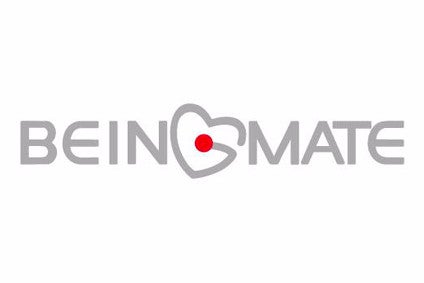 New Zealand dairy giant Fonterra has defended its Chinese joint venture Beingmate after the infant formula business became embroiled in a manufacturing rules breach.
The Kiwi cooperative – which owns an 18.8% stake in Beingmate – said that, despite reports the Chinese company failed to make sure product sourced from another supplier met its licensing conditions, this was a procedural rather than a food safety issue.
Reports in New Zealand suggest Beingmate was among several infant-formula firms found to have breached manufacturing rules, with regulators stating a DHA algae oil powder was inconsistent with its licence.
But in a statement sent to just-food, a Fonterra spokesperson said: "This is not a food safety issue. No product was recalled or removed from shelves and no warning was issued to consumers by Chinese authorities.
"The audits carried out by the FDA [the Chinese regulator] are regular and mandatory for all infant formula manufacturers in China, including Beingmate, with approximately 100 audits already completed.
"The breach relates to a technical issue caused by the ingredient standard listed on the DHA packaging label from Beingmate's supplier being different to the standard noted in Beingmate's own documentation.
"The FDA publicly stated that no unsafe product was found in the National Supervision Program and all necessary corrective action was taken by Beingmate."
Reports in the New Zealand press suggest Fonterra is seeking more information but the dairy firm pointed out that the Chinese authorities had accepted Beingmate's steps to address the problem.
Fonterra bought its stake in Beingmate in 2015 for about NZD755m (US$515.7 at today's exchange rate) as part of its plan to break into China's second and third tier cities but the relationship between the two has been fractious in recent times after Beingmate reported losses two years in a row earlier this year and Fonterra wrote down the stake by NZD405m in the first half of the current financial year after saying it was disappointed with Beingmate's performance.
Beingmate, in its turn, blamed Fonterra for its losses.