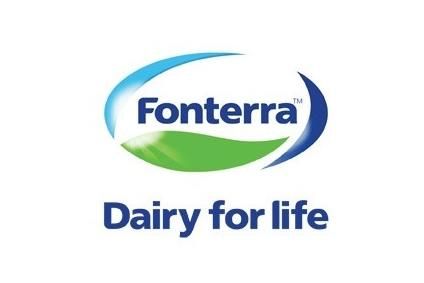 New Zealand dairy giant Fonterra suspended trading of its shares today (9 August) pending the possibility of an earnings downgrade as the company prepares its annual results.
In a statement to the country's stock exchange, the cooperative called for a halt in trading on both the New Zealand and Australian exchanges, as well as the Fonterra shareholders' market. It would be the second such downgrade undertaken by the firm after it revised its guidance in May.
Company secretary Anya Wicks said: "Fonterra is currently preparing its annual financial statements for the financial year ended 31 July 2018. As a result of the work being undertaken there may be a variation from the earnings guidance previously given to the market.
"Fonterra is working to determine whether this is the case and expects to be in a position to notify the market by the close of business on 10 August. Accordingly, a trading halt has been requested to allow Fonterra to determine this and to make any required announcement to the market."
In May, Fonterra lowered its earnings guidance as a result of rising milk prices, which chairman John Wilson said put pressure on earnings amid other challenges related to a payment to Danone and the impairment of its Beingmate joint venture in China.
"As a result, we are revising our forecast normalised earnings per share guidance range down to 25-30 cents per share and our forecast dividend range for the full year down to 15-20 cents per share," the chairman said at the time. "The business' revised earnings forecast is disappointing for our shareholders and unit holders. However, the total forecast cash payout for farmers increases to NZD6.90-6.95 (US$4.75 to $4.79) per kgMS which is the third-highest payout this decade."