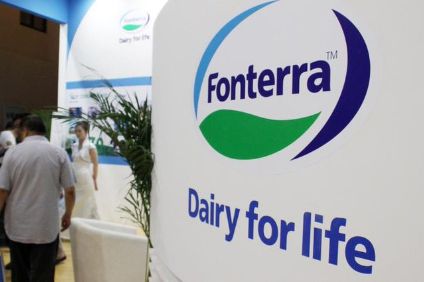 New Zealand dairy major Fonterra is to buy Australia-based Retail Food Group's Dairy Country cheese business for AUD19.2m (US$14.0m).
The deal, which is subject to approval from Australia's Foreign Investment Review Board, will see Anchor butter manufacturer Fonterra acquire two packing and processing facilities in the state of Victoria, as well as related services, intellectual property and the trademark for the Dairy Country brand.
Dairy Country currently commands a 23% market share in the Australian retail cheese category.
Publicly-listed Retail Food Group (RFG) said in a filing with the Australian Securities Exchange that Fonterra was a natural buyer for the business. RFG, meanwhile, said it plans to exit the foodservice channel, which includes brands such as Donut King, Gloria Jean's and Brumby's Bakery. The company also produces coffee.
Executive chairman Peter George said: "Dairy Country has represented a reliable past contributor to group earnings, however, is no longer considered an appropriate fit with RFG's strategic intent to focus its resources on the company's core retail food franchising and coffee businesses."
"The transaction facilitates the company's exit from foodservice and manufacturing pursuits, providing the group with a less complex business model that enables RFG to dedicate its resources towards driving positive outcomes for its franchisee community, and building value for its wholesale coffee business following its FY-20 restructure."
RFG said net proceeds from the sale will be used for the "extinguishment" of Dairy Country's working capital facility and to further pay down debt.
Fonterra Australia managing director René Dedoncker told local media outlets the acquisition is a "logical choice and further supports our strategy to be customer- and consumer-led, while ensuring we keep pace with the fast-growing cheese category in Australia".
Regulatory approval forthcoming, the deal is set to complete by October.