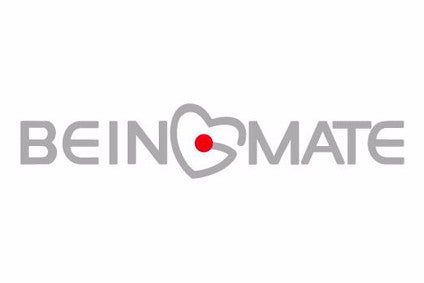 New Zealand dairy giant Fonterra confirmed it has taken back full control of its Darnum site in Australia that was part of a joint-venture agreement with Chinese infant formula maker Beingmate Baby & Child Food Co.
A spokesperson at the world's largest dairy exporter told just-food today (12 February) that Fonterra still retains an 18.8% stake in Beingmate but it now has full control of the Darnum facility in the state of Victoria and will also now fully control distribution of infant formula in China.
Fonterra has had a troubled relationship with Beingmate, which posted losses for a number of years and led the New Zealand dairy cooperative to reconsider its position in the venture. In December, the company said Darnum fell under a corporation-wide strategic review and that it had formed a "provisional agreement on the key terms to unwind the Darnum joint venture".
"We have unwound our joint venture with Beingmate and full ownership of the Darnum plant in Australia has returned to Fonterra," the spokesperson said. "By taking full control of Darnum, we will have more optionality. We will be able to look for new partners, improve efficiencies and produce the optimum product mix that creates the greatest value for our farmer-owners and unit holders."
The spokesperson added that an agreement was structured to ensure Wellington- and Sydney-listed Fonterra paid no cash to Beingmate in which it formed a joint venture in 2016. At the time it paid AUD102m (US$72.2m at today's rate) for a 51% stake in the joint venture, a holding that now has a current "book value" of AUD119m, including land, buildings and working capital, the spokesperson said.
Meanwhile, Fonterra said it has entered a "multi-year supply agreement" for Beingmate to purchase ingredients from the company.