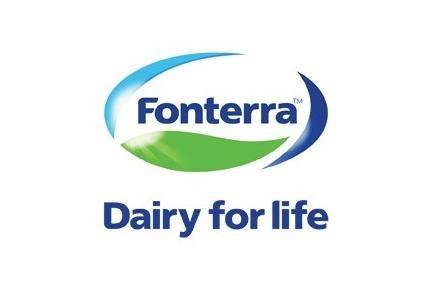 Fonterra is pumping NZ$141m (US$94m) into building a cheese production plant at its Stanhope factory in Australia.
The new plant will replace a hard cheese facility destroyed in a fire last December. It will serve Australian consumer, foodservice and export markets.
Fonterra Oceania MD Judith Swales said the investment would allow Fonterra to "deliver on its multi-hub strategy to get the maximum value of every drop of milk" and drive increased returns from the business.
"Today's announcement is strategy in action, where we are delivering on our strategic plan to transform our Australian business and return it to strong and sustainable profitability. We are focusing on areas where we can win in a highly competitive market, and that means optimising our product mix and investing in higher value-add products that will deliver the best returns for our farmer shareholders. Rebuilding and expanding our Stanhope cheese plant is key to this."
The plant will produce 45,000MT of cheese annually, including parmesan, gouda and mozzarella. Fonterra said it would "leverage our footprint" in 100 markets including China, Japan and Korea.
"The new cheese plant is an important part of our multi-hub strategy, which sees our Australian business play to its ingredients strengths in cheese, whey and nutritionals complemented by our consumer and foodservice businesses. It will provide whey to our Darnum and Dennington plants, which are at the core of our growing Australian nutritionals business," added Swales.
"Importantly, the new plant will require significant growth of the local milk pool by 2020, and demonstrates Fonterra's commitment to growing the industry long term. It means our local farmers can be assured of the future of dairy in northern Victoria."
The plant is expected to add 30 new jobs. Construction will begin next year, and is expected to be completed in 2017.