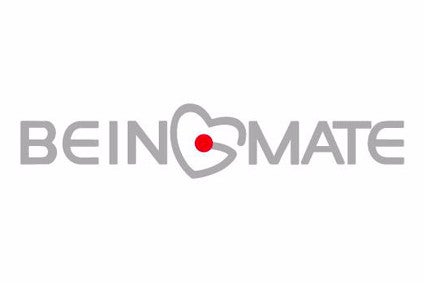 New Zealand dairy giant Fonterra said it will sell part or all of its stake in China-based baby and infant-food business Beingmate in which it has an 18.8% holding.
It described the venture as "disappointing".
Fonterra chief executive Miles Hurrell said the decision – first mooted last September – is part of the company's three-point plan to turn around the business.
"One aspect of this plan was to take stock of our business. As part of this, we have re-evaluated every investment, major asset and partnership to ensure they still meet the cooperative's needs today," he said.
"This started with a strategic review of our relationship with Beingmate, which has been disappointing."
Fonterra's relationship with Beingmate has become an increasingly troubled and fractious one as the Chinese firm has struggled to get out of the red. The Kiwi company has been trying to remove itself from the joint venture, firstly by bringing the distribution of its Anmum infant-formula business in China back in-house and then by buying back Beingmate's share in its Darnum facility in Australia.
The cooperative subsequently entered into a multi-year agreement for Beingmate to purchase ingredients from it.
"What remains is our shareholding in Beingmate Baby & Child Food Co., which we now view as a financial investment only," Hurrell said.
"We have talked to a number of parties regarding the potential sale of our entire stake in Beingmate, but so far have been unsuccessful in finding a buyer. As a result of this, we are now considering selling part of our holding and, as required by local listing rules, need to pre-announce our intention.
"From here, it's about making pragmatic decisions to get the best outcome for the Co-op from our holding in Beingmate.
"China will always be one of our most important markets. We've got a strong business there and are still very much focused on the areas in China where we can succeed."
Fonterra's turnaround plan was initiated in September last year after the company's first ever full-year loss was announced in July 2018. It told shareholders it was facing "profound challenges".