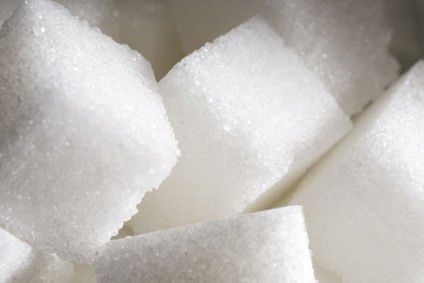 Food businesses, including Kellogg, Nestlé, Danone and Emmi, have signed up to a Swiss government initiative to reduce sugar in yogurt and breakfast cereals.
Some 14 companies – including retailers – have backed the Federal Food Safety and Veterinary Office (FSVO) plan by signing an extension of the Declaration of Milan, which will be valid until 2024.
Under the terms of that declaration, the sugar content in yogurts is to be reduced by 10% and in breakfast cereals by 15%. Sugar reduction will also now be extended to other products and salt reduction "in certain foods" will be added to the scheme.
The other signatories were Aldi, Biofamilia, Bossy Céréales, Coop, Cremo, Lidl, Migros, Molkerei Lanz, Schweizerische Schälmühle E.Zwicky and Wander.
The initiative, signed with federal councillor Alain Berset, is aiming to contribute to tackling the Swiss population's health issues.
At 110 grams a day, Swiss people still consume around twice the amount of sugar a day recommended by the World Health Organisation (WHO).
Many of the signatories had signed up to previous Swiss government sugar reduction initiatives but "despite these advances, the sugar levels in both yogurts and breakfast cereals are still substantial and need to be lowered still further," the FSVO said.
The latest targets are to be reviewed in 2022.