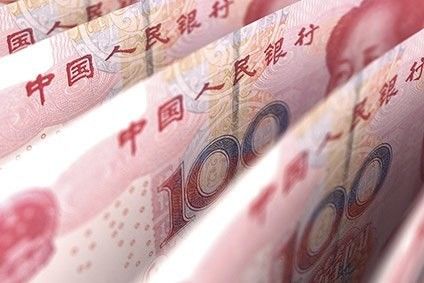 China is to reduce tariffs on consumer goods, including food and infant formula, the country's Ministry of Finance has announced.
Effective from 1 December, the average import tax on products including some food, items, will drop to 7.7% from 17.3%, the Ministry said in a statement today (24 November)
Some types of baby milk powder – a market in which the likes of Nestle and Danone compete with local firms – will have zero tariffs, while seafood will also see a tariff rate reduction.
A total of 187 products will be covered across a range of consumer goods categories.
The move, which is intended to meet increasing domestic demand and boost consumption, is a continuation of a policy which has seen tariffs on nearly 300 items of everyday use go down during the past two years.
China has faced criticism – not least from US President Donald Trump – for not doing enough to give businesses exporting goods there a fair chance of competing with local businesses.
Alain Oberhuber, a partner and analyst at Switzerland's MainFirst Bank, said the tariff cuts could benefit a number of FMCG companies.
"The companies we assume [this] will have the most significant positive impact on earnings will be the baby food and bottled water producers, as most of the premium products are produced in Europe," he said.
"We mainly see four companies which will benefit most, L'Oréal, due to its absolute size there, Danone, due to its infant formula exposure, Hochdorf, all in premium infant formula, and Nestle due to its infant formula and water exposure."