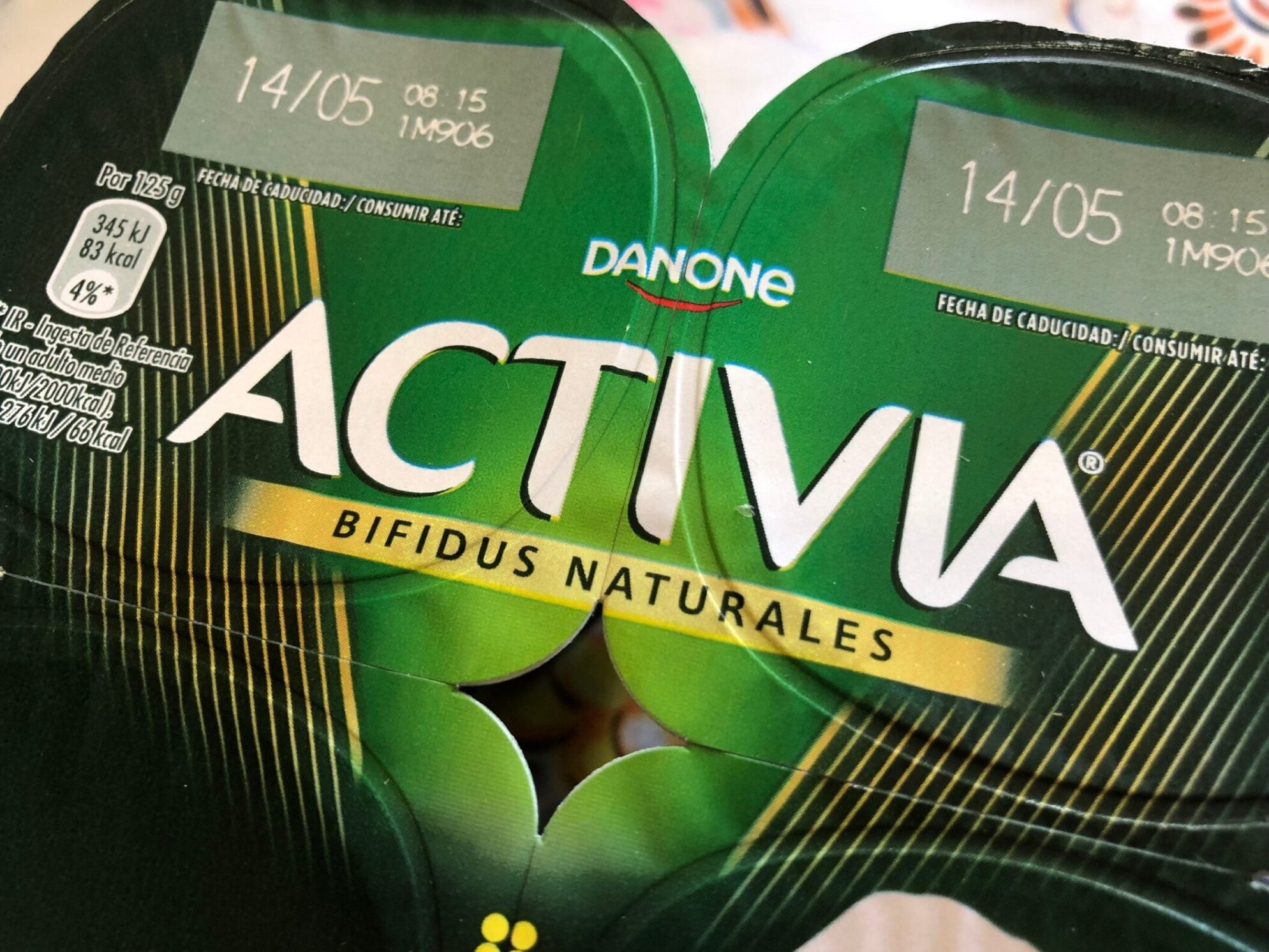 Food businesses operating in Spain are having to cope with continued disruption as a hauliers' strike enters its third week.
The Spanish government inked an agreement to end the dispute with the majority of transport associations on Friday (25 March), but the Platform for the Defence of the Road Transport Sector, which represents self-employed truckers, has called on its members to continue their industrial action.
In a statement sent to Just Food, French dairy major Lactalis, which has operations in Spain, said "the situation continues to be difficult".
The lorry drivers' strike, sparked by surging fuel costs, which spurred mass protests by farmers and fishermen, has disrupted supply lines. On 22 March, French dairy heavyweight Danone said unless a solution to the strike was not found the company would have to "take the drastic decision" to "temporarily interrupt its activity" at its four dairy plans and three mineral water plants in Spain. Just Food has approached Danone again for fresh details on its production.
Speaking this week, Lactalis said it was working "tirelessly" to shift all finished dairy products from its plants in order to reach consumers as quickly as possible.
"All the company's departments are working in a co-ordinated manner to guarantee the product manufacturing circuit, from the collection of the milk to the delivery of the finished food to the points of sale," it said.
"The situation continues to be difficult and even more so when it comes to a food with a low expiration date. Cows, sheep and goats don't have a faucet to turn off.
"If the product does not leave our plants, it is very difficult to be able to collect the milk from the farmers, as is our commitment."
The world's largest food business, Nestlé, meanwhile, said yesterday its factories in Spain were maintaining their productive activities but it spoke of having to deal with "some difficulties".
The Spanish government reached an agreement with the majority of transport associations on Friday after 12 hours of discussions.
It said it would also provide EUR450m (US$501.4m) in direct financial aid to road haulage businesses, as well as offer special credit terms. It also said it would discount EUR0.20 per litre of gas for lorries as part of the package of measures.
Spanish transport minister Raquel Sánchez said the "historic" agreement would save around EUR700 a month per vehicle.
The Platform for the Defence of the Road Transport Sector, which is not affiliated with Spain's larger national trucking associations or road haulage companies and which did not take part in the talks, has called on its members to continue their strike.
It has wider demands, including forcing down the prices for freight and better working conditions for truckers.
In a statement issued yesterday, it suggested media reports in Spain quoting the Confederation of Freight Transport (CETM), the main transport employee body in the country, suggesting the strike had lost momentum and logistics operations had been restored were incorrect.
It said: "Despite the fact that there are a small part of carriers that under reprehensible threats have started up, the large part of carriers that supported the strike continue to do so."
It said the ports of Bilbao, Barcelona, Valencia and Algeciras were still supportive of the action and that 90% of self-employed truckers, continue to back the strike.