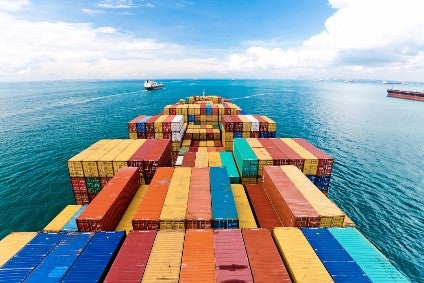 Food importers in India are calling for greater "fairness" in new requirements by regulators designed to streamline the clearance process for food imports.
The Food Safety and Standards Authority of India (FSSAI) has issued an order that aims to "avoid delays" in clearing imports – and introduces penalty payments for importers who fail to submit documentation, such as bills of lading, within two days of being requested.
Under the new order, daily penalties of INR1,000 (US$15.57) will accrue until all paperwork has been submitted. These will be in addition to the usual fee of around $80 for each sample the FSSAI takes from food consignments for laboratory testing.
However, the convenor of the Forum of Indian Food Importers, Amit Lohani, told just-food today (4 May) moves to avoid delays were welcome but said the new system would only be fair if both sides were subject to "performance penalties".
"There should be no deadline for importers to submit documents when the FSSAI does not have any guidelines of its own setting out when they should issue test results and clearance papers," Lohani said.
"The penalties would only be fair if an importer could also charge penalties to the FSSAI for not returning test results and import clearance papers in a timely fashion," Lohani said. "We are hopeful of getting the authority to overturn these unfair penalties. It's not always feasible for an importer to submit the documents within a couple of days when there are unexpected delays, or when there are business and family commitments to attend to."