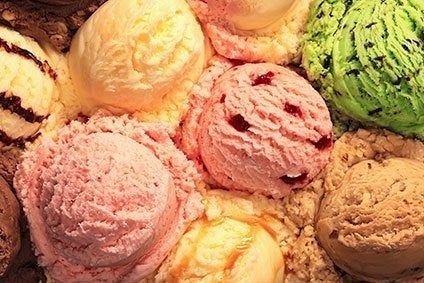 US ice cream maker Blue Bell Creameries this week expanded its product recall as it reacts to a listeria outbreak linked to three deaths. In Europe, Dutch horsemeat trader Willy Selten was sentenced to a jail term. And China has filed a dispute at the WTO over the EU's tariffs on poultry products. Click on the headlines for more.
Blue Bell Creameries further expands listeria recall
Blue Bell Creameries has once again expanded its product recall after additional products manufactured at its Broken Arrow, Oklahoma, plant tested positive for listeria.
Dutch horsemeat trader Willy Selten jailed
Dutch horsemeat trader Willy Selten has reportedly been sentenced to two-and-a-half years in jail for his part in Europe's horsemeat scandal.
China opens WTO poultry dispute against EU
China has filed a World Trade Organization dispute against the EU over the bloc's tariffs on poultry products, which Beijing argues hamper the country's exporters.
Wrigley replaces plant in Kenya for Africa push
Wrigley is building a new gum plant in Kenya, replacing a site near Nairobi, as the company bids to expand its presence in the wider continent.
Schreiber Foods buys Senoble production sites
Schreiber Foods is expanding its European presence with the acquisition of three production plants from French dairy firm Senoble International.
Mondelez to appeal US$92m India tax bill
Mondelez International has confirmed it will appeal a US$92m tax bill in India over what is alleged to be a "phantom factory".
FrieslandCampina to shut Lochem cheese plant, 139 jobs axed
FrieslandCampina has announced it is to close its Den Hollander Food cheese packaging plant in Lochem, Netherlands, a move that sees 139 jobs axed.
Southeastern Mills acquires Bruce Foods' Louisiana Hot Sauce
Southeastern Mills has acquired The Original Louisiana Brand Hot Sauce from fellow US group Bruce Foods Corp.
Smithfield Foods to set up bacon plant in US
Smithfield Foods has started building a bacon slicing plant in Wisconsin as part of the US meat group's plans to grow its packaged meats business.
Cal-Maine, Rose Acre Farms form joint venture
US egg processor Cal-Maine Foods is to set up a production joint venture with local peer Rose Acre Farms.