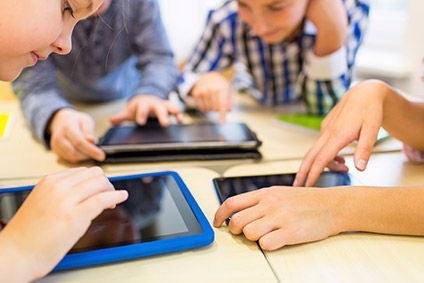 The marketing of food topped this week's news. US snack bar maker Kind can again use the word 'healthy' on its products after the country's regulator reversed a decision it made last spring. The US Food and Drug Administration is to review the nutrient content claims food makers in the country can make. In the UK, proposals were launched to extend the rules on advertising unhealthy food on TV to other media, including online. Our M&A pages included news of US dairy group Dean Foods buying parts of the Friendly's Ice Cream business, while our sustainability pages featured Hershey's new pledge on sugar.
The US Food and Drug Administration has said Kind LLC can use the term "healthy" on the packaging of its snack bars and on its website, reversing last year's decision that such messaging breached regulations governing health claims.
An extension of the restrictions on advertising unhealthy food to children on UK television to non-broadcast media has been proposed by the country's self-regulatory body, the Committee of Advertising Practice.
Brazilian meat group JBS has detailed plans to restructure its business into international and domestic units in order to "strengthen its leading position" in the global food industry and "increase competitiveness".
Hershey, the US confectionery giant, today (11 May) pledged to use only sugar from "responsible and sustainable sources" by 2020.
Dean Foods has announced the acquisition of US-based Friendly's Ice Cream's manufacturing and retail operations in a US$155m deal.
Delfi, the Singapore-based confectioner formerly known as Petra Foods, is entering into a 50:50 joint venture with South Korean snack and candy manufacturer Orion Corp. to develop and sell a range of joint-branded products in Indonesia.
France's Ministry of Health has announced that three-month trials will take place in selected supermarkets this autumn on four nutritional labelling codes.
MTR Foods, the Indian business owned by Nordic group Orkla, plans to increase the production capacity at its factory in Bangalore.