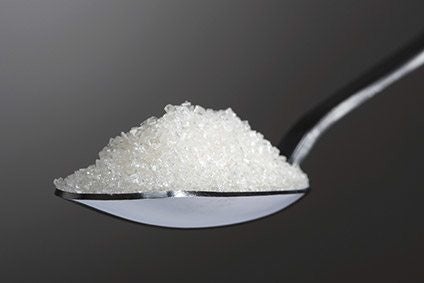 The UK government's plan for a tax on sugary drinks surprised the market this week – and left the food sector pondering whether it would be next for fresh intervention. Meanwhile, the country's food industry association revealed it wants the UK to stay in the EU. In France, the country's lower house passed a proposal to up the tax on palm oil. And in the US, a bill wanting federal voluntary GMO labelling was blocked in the Senate. Click on the headlines for the full stories.
The tax has angered the soft drinks sector in the UK but, in the country's food industry, the question on many minds was: what could this move mean for us? The UK government is scheduled later this year to announce a strategy to try to tackle rising child obesity. Ben Cooper looks at what could lay ahead.
General Mills today (18 March) announced plans to label products containing genetically modified ingredients across the US.
The US Senate has blocked a federal bill that would require the voluntary labelling of GMOs in food and thereby override state legislation demanding the mandatory labelling of GMO ingredients.
The UK should remain in the EU, the Food and Drink Federation, the industry association representing food and soft drink manufacturers in the country, announced today (15 March).
Food manufacturers and retailers operating in the UK – including Nestle, Unilever, Tesco and Asda – have signed up to cut food and drink waste in the country by a fifth in ten years.
Murray Goulburn, the Australia-based dairy co-operative, has struck a deal to supply US infant formula manufacturer Mead Johnson with nutritional powders.
New healthy eating guidelines from Public Health England calling for a cut in dairy consumption have been called "baffling and disappointing" by representatives of the dairy industry.
France's National Assembly has agreed to raise taxation on palm oil but, faced with protests from producing countries Indonesia and Malaysia, the amount is considerably smaller than the recommendation by the Senate, the country's upper house, earlier this year.
The UK competition watchdog, the Competition and Markets Authority, has launched an investigation into the impact Hain Celestial's acquisition of Orchard House Foods will have on competition in the market.
Universal Robina Corp., the Philippines-based consumer goods group, is looking to buy assets across south-east Asia.