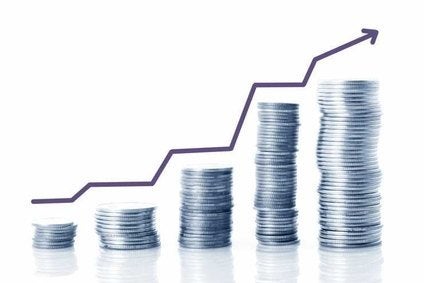 While food industry majors Danone, Unilever and Nestle kicked off the first-quarter reporting season this week, a number of other companies also released details of their performance to the markets. We heard from Germany's PHW Gruppe, Armanino Foods of Distinction and Bernard Matthews, among others. Here is just-food's results round-up.
PHW Gruppe
German poultry processor PHW Gruppe booked a 3.1% increase in full-year turnover, which rose to EUR2.27bn (US$2.45bn). The company raised its level of investment to modernise and expand production as well as improve animal welfare – a key debate currently in Germany's poultry sector. Click here for the full release.
Bernard Matthews Holdings
The UK's largest turkey manufacturer narrowed losses in the year to end-June 2014 despite seeing sales fall to GBP306.8m (US$406.9m), down from GBP346.4m. In its most recent accounts, filed at Companies House, Bernard Matthews said it halved losses to around GBP10m. Separately, Bernard Matthews announced that it aims to become "energy independent" by the end of 2016.
Aurivo Cooperative Society Ltd
The Irish dairy cooperative booked lower turnover in 2014, with sales dipping to EUR447m from EUR454m in the prior year. The cooperative nevertheless insisted that 2014 was "another year of achievement", with a "strong" milk price performance and increase in operating profit, which rose to EUR8.92m from EUR5.25m in 2013. During the year, Aurivo also paid down a significant portion of its debt, cutting borrowing to EUR1.4m from EUR12.9m. Click here for the release.
Armanino Foods of Distinction booked "record" first-quarter sales and earnings. Revenue rose to US$8.1m from $7.3m in the same period of last year. Operating income was up 12% to $$1.5m, the company revealed. The company said demand was fuelled by promotional investments that diluted margins. Click here for the results.
China Fruits Corporation
Beijing-based China Fruits Corporation reported a surge in sales and profits for fiscal 2014. The fresh fruit producer and distributor said sales jumped 248.3% to $32.6m. Operating earnings rose to $1.9m, versus a loss of $30,708 in 2013. Net income totaled $1.5m, up 831.46%. Click here for the release.