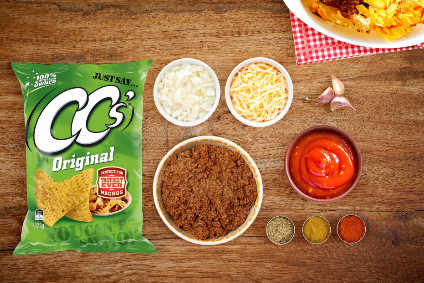 The UK released its delayed plan to tackle child obesity in England, while India put forward changes to the rules over what goes into chocolate. On our M&A pages, we reported on another deal outside the Philippines for Universal Robina Corp. and investment in Nigerian biscuit firm Beloxxi. And Hain Celestial saw its shares tumble after admitting it needed to review its accounting practices. Click on the headlines for more.
Russia is considering lifting its restrictions on the imports of food and agricultural products from Turkey.
The long-awaited – and delayed – strategy to combat child obesity in England has been released by the UK's Department of Health today (18 August). The Government expressed "confidence" its measures would reduce the number of children who are obese. Industry criticised a voluntary target to reduce sugar and the reception from campaigning circles was mostly negative. Here's a flavour of the reaction.
Hain Celestial, the US group behind brands including Tilda rice and Ella's Kitchen baby food, has pushed back the publication of its annual results, with the company reviewing the payment of concessions to distributors in the US.
Importers in India today (16 August) welcomed the release of new draft standards for chocolate that would allow the inclusion of vegetable oil as an additive.
Philippines-based food and beverage group Universal Robina Corp. (URC) said today (17 August) it plans to buy Consolidated Snacks Pty Ltd, the company behind Snack Brands Australia, for AUD600m (US$458m).
Nigerian cracker maker Beloxxi is to expand production backed by an US$80m package of support from international investors including Germany's government-owned development bank KFW and a private-equity firm chaired by Sir Bob Geldof.
FRASER and Neave, the Singapore-based food and beverage group, is open to upping its stake in Vinamilk , Vietnam's largest dairy company.
Canada-listed High Liner Foods has agreed to sell its scallop business to US group Blue Harvest Fisheries.
2 Sisters Food Group , the UK manufacturer, has opened talks with employees at a domestic pizza facility after losing a contract to make own-label products.