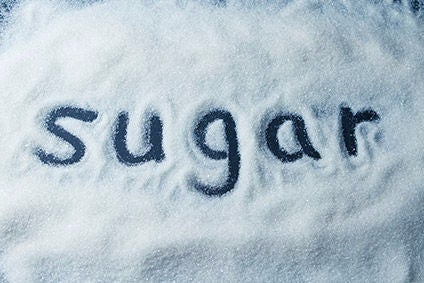 This week's highlights include speculation on a potential Unilever split after the failed Kraft Heinz takeover attempt; action on the nutrition front from Nestle as the company unveiled global sugar targets and opened a new gluten-free facility to serve the Asia Pacific region; and details of job cuts from PepsiCo and Hershey. Here are the top stories from just-food this week.
Unilever has declined to comment on a report suggesting the company is considering splitting in two, spinning off its food business – including brands like Knorr and Hellmann's – from its home and personal care units.
Warren Buffett has said Kraft Heinz has not prepared "a back-up deal" in the wake of Unilever rejecting the US group's proposed takeover offer.
Nestle has opened a new "multi-million-dollar" gluten-free factory in South Auckland, New Zealand, to manufacture Maggi and Docello products.
Danone focused much of its presentation at this week's Consumer Analyst Group of New York conference on its plans for the US. The French group generates around 13% of its sales in North America and believes there is ample room to grow. Danone also touched on its goals for 2020 and its cost-cutting drive and last week's move to "decouple" the group's aims to improve efficiency and increase sales. Here are the eight key takeaways from the event.
Smarties-to-Cheerios owner Nestle has announced a "global commitment" to cut the sugar in its food by 5% by 2020.
International growth, higher volumes of Kingsmill and increased cereal sales enabled Associated British Foods to report ongoing improvements at its grocery unit during the first half of its financial year.
Australian dairy processor Murray Goulburn has declined to comment on reports it is preparing to close up to four of its processing plants, but has confirmed that a "review of its assets and distribution network" is under way.
Hershey is to cut its global workforce by around 15% as part of a drive to save costs and make the confectionery giant more profitable.
US-based infant formula business Mead Johnson has agreed to acquire spray drying and finishing capabilities from Australian food group Bega Cheese to strengthen expansion plans for the Chinese market.
PepsiCo is planning to close a Walkers crisps plant in north-eastern England.