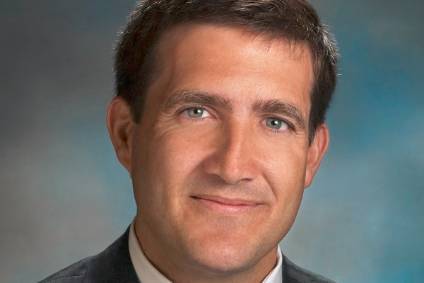 South Africa's Pioneer Food Group already has own-label operations in the UK but this week entered the branded part of the sector, snapping up Fruit Bowl maker Stream Foods. Chobani spoke to us about the US yogurt firm's new "food incubator". And companies including Kellogg and Kraft Heinz saw their CEOs report second-quarter numbers to the market.
"The acquisition will augment and leverage the company's UK private-label portfolio and its recently-upgraded manufacturing capabilities" – South Africa's Pioneer Food Group announces its first branded acquisition in the UK, snapping up children's snack maker Stream Foods.
"We would absolutely not close the door on anything" – a spokesperson for Chobani says the US yogurt maker would be open to taking stakes in companies that sign up to its new "food incubator".
"We have carefully constructed a plan to boost our profit margins higher and sooner, giving us enhanced earnings visibility" – Kellogg chairman and CEO John Bryant speaks as the US cereal and snacks group raised its target for underlying operating margin for 2017/18.
"As the business has grown, it has become clear that Lion must more closely integrate Lion Asia Dairy's value chain with Lion's domestic dairy business. Lion's Asian ambitions need to be front-of-mind as we make capital investment, innovation, milk procurement, manufacturing and brand decisions" – Australian food and drinks group Lion explains why it will bring its stand-alone dairy unit in Asia into its wider dairy and drinks arm.
"The drop in net profit comes on the back of instability in the domestic market during the last period, particularly with the surge in foreign currency rates by up to 40%" – Safwan Thabet, chairman and CEO of Egyptian dairy and juice business Juhayna Food Industries, explains why the company's bottom line has suffered in recent months.