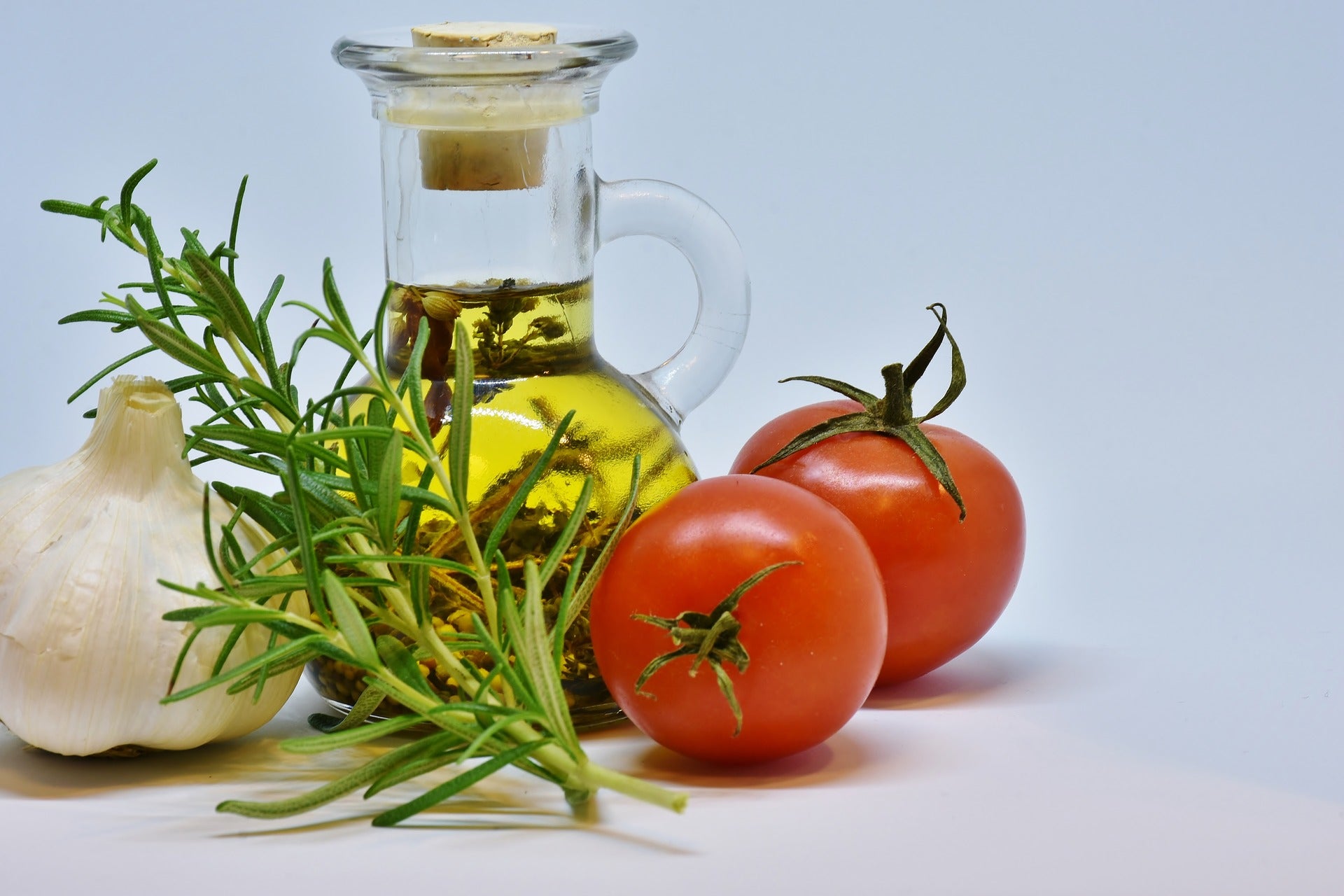 Global prices of food commodities have continued to rise after rounding out 2021 at a ten-year high.
An "all-time high" in the price index for vegetable oils due to "supply-side constraints" led the overall gains in the Food and Agriculture Organization's FAO Food Price Index in January.
The overall gauge, which tracks a basket of five commodities, increased 1.1% last month from December to average 135.7. It ended 2021 at 125.7, the highest since the 131.9 recorded for 2011. It was up 28.1% from 2020.
Boubaker Ben-Belhassen, the director of FAO's markets and trade division, said today (3 February): "Reduced export availabilities on top of other supply-side constraints, especially labour shortages and unfavourable weather, largely pushed vegetable oil prices up to an all-time high. There is a concern the impacts of these constraints will not ease quickly."
The vegetable oils sub-index climbed 4.2% last month to 185.9, reversing a decline in December. Quotes for all major oils rose on the back of increasing crude oil prices. Palm oil prices were up on concerns about supply from Indonesia, the world's largest exporter. Soy oil prices increased due to "robust" demand, particularly from India, the UN body said.
Dairy prices rose for a fifth straight month, led by skimmed milk powder and butter. The sub-index climbed 2.4% to 132.1.
"Reduced export availabilities from western Europe and below-average expectations for milk production in Oceania in the months ahead contributed to the tightening in global dairy markets, as did processing and transportation delays linked to Covid-19-related labour shortages."
Meat prices edged up slightly, with the individual gauge registering 112.6 last month from 112.3 in December. Bovine meat prices also reached a new high "as global import demand exceeded export supplies, while ovine and poultry meat prices softened as exportable supplies outstripped import demand".
Cereals were also up a touch, with the sub-index increasing to 140.6 from 140.5. Maize export prices rose 3.8%, "spurred by worries about persistent drought conditions in South America". Wheat prices fell 3.1% due to "large harvests in Australia and Argentina", but global rice prices rose 3.1% on the back of "lower harvests and steady purchases by Asian buyers".
Sugar bucked the trend, falling 3.1% to 112.8. The gauge was down on optimism over "favourable production prospects" for the major exporters, India and Thailand.