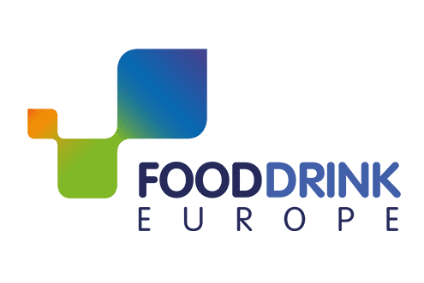 The European Union's new testing methodology to help it outlaw dual quality food' standards between different countries has been welcomed by industry bodies.
The European Commission recently announced a framework for a common policy to assess dual quality food standards between different countries. In the past EU member states in the east of the continent have claimed they have received an inferior food product to that sold in the west.
Last week, the European Commission revealed its 'EU harmonised testing methodology' aimed at stamping out the corporate practise of selling food products with differing qualities.
"It shall be used by competent enforcement authorities in the EU Member States to perform market tests involving product comparisons across different regions and countries to assess on a case-by-case basis whether marketing practices related to differentiated products of a particular food business operator might amount to unfair commercial practices," the EC said of the policy.
The new "harmonised" framework forms part of the EC's 'New Deal for Consumers Initiative' adopted on 11 April.
FoodDrinkEurope, the European food and drink industry organisation, and AIM, representing European brands, applauded the new policy, saying today (30 April) that the "EU-harmonised methodology will be an important step towards objectively assessing the facts and evidence behind the allegations of dual quality of food in various parts of Europe."
The EU methodology was developed by the Directorate-General Joint Research Centre (DG JRC) of the EC in close co-operation with the authorities of member states, consumer organisations, various stakeholders in the food supply chain and the relevant Commission services.
"The EU harmonised testing methodology builds on general principles to ensure transparency, comparability, inclusiveness, and fairness vis-à-vis all food chain stakeholders, including consumers," according to the EC.
In a statement today (30 April), FoodDrinkEurope and AIM said they supported the policy as a means to get a grip on the nature and extent of the alleged dual quality issue, adding that "this may also help to further clarify the concept of significant difference".