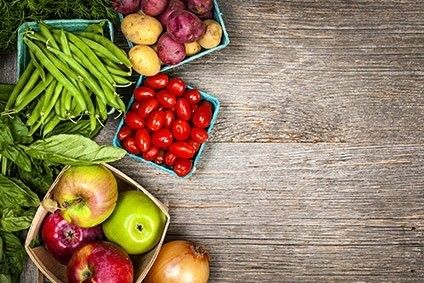 South Africa-based foodservice group Bidcorp has bought a 90% stake in Spanish foodservice group Guzman Gastronomia and Cuttings for an undisclosed sum.
Guzman, a foodservice company supplying hotels, restaurants, industrial caterers and other institutions throughout Spain, is owned by Miura Private Equity and management.
Bidcorp said in a SENS announcement Guzman's management have agreed to retain a 10% interest in the business. Bidcorp said its acquisition was in line with plans "to expand its footprint into geographies, which offer solid growth in the out-of-home foodservice market".
"Spain boasts a proud gastronomic heritage and the Spanish foodservice market continues to demonstrate high-growth potential buoyed by improved macro-economic conditions, with a steady increase in foreign tourism numbers," Bidcorp said. "The acquisition of Guzman, together with other opportunities in Spain and greater Iberia, will enable Bidcorp to position itself as one of the leading foodservice companies in south-west Europe."
Guzman specialises in the supply of fresh fruit and vegetables and "has an extensive range of gastronomic and value added products including salads, hand-crafted bread and sauces", Bidcorp said. Guzman's revenues this year will be around EUR100m (US$106m), Bidcorp said.