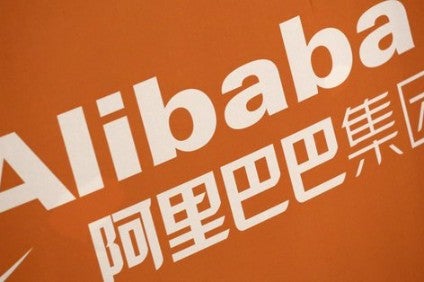 China has announced that it is to "expand and improve" its existing policies on retail imports being sold via e-commerce channels in the country.
In a move that will be welcomed by international food groups selling their products on Chinese digital platforms, the Chinese government said it is keen to "unlock the potential of consumption".
The current policies on cross-border e-commerce retail imports will continue. No requirements in licensing, registration or record-filing for first-time imports will apply to retail imports through cross-border e-commerce platforms.
And from January imported goods on sale via e-commerce sites in China will receive more relaxed regulation as imports for personal use.
In August, the Chinese government passed a new law providing a framework for all activities relating to e-commerce in China, both domestic and cross-border, leaving open the prospect of a tougher regime for foreign providers.
But in his keynote speech at the opening of the first China International Import Expo, President Xi Jinping said the Chinese government places great importance on developing cross-border e-commerce and other new forms of trade.
"Boosting cross-border e-commerce will contribute to high-level opening-up. It will promote steady growth in foreign trade, drive consumption and create jobs," he said.
"We need to take a holistic approach, exercise prudent yet accommodating regulation to fully unleash the growth potential of cross-border e-commerce."
New Zealand-based formula business A2 Milk Co., which trades on e-commerce channels in China, saw its shares jump forward after the announcement was made.
The company said that the Chinese government has confirmed that goods included in the CBEC retail imports list, which includes infant formula, will continue to benefit from more relaxed regulation as imports for personal use and that imported items on the list will continue to enjoy preferential tax rates.
Figures from China's General Administration of Customs show that between January and October 2018, retail imports of cross-border e-commerce reached CNY67.2bn (US$9.67bn), up 53.7% year-on-year.