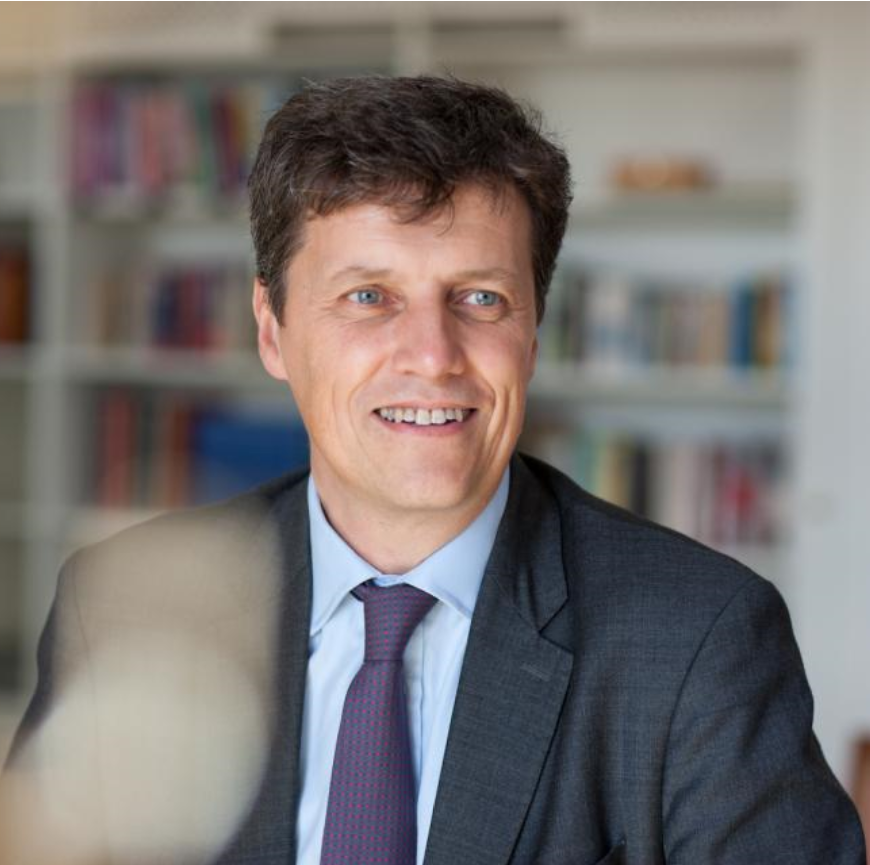 De Saint-Affrique announced on 22 April he was stepping down from his role at Barry Callebaut at the end of August and now French daily newspaper Les Echos has reported he is to be named successor to Emmanuel Faber, the chairman and CEO of Danone who stepped down earlier this year.
The newspaper, which cited the source as its own information, said a majority of Danone's board of directors are in favour of the candidacy of De Saint-Affrique, and together, they have reached an agreement on his remuneration package.
Responding to the Les Echos article, Pascal Boll, an analyst with Stifel, said: "Speculation around the appointment has existed for weeks, now it seems to have materialised, as a majority of the Danone board of directors favour Antoine over the other top candidate Nathalie Roos (former head of professional products at L'Oreal).
"We believe that is positive as Antoine has international experience and recognition [having] headed food & refreshments at Unilever between 2011-2015 and [has] built and executed at Barry Callebaut a strategy focused on profitable growth and strong cashflow generation, while balancing a trustworthy sustainability strategy.
"The latter is the right way to go at Danone as well, after profitable growth has disappointed shareholders for many years and sustainability dominated the agenda under Emmanuel Faber."
Danone announced in early March that Faber would stand down as its CEO after almost seven years at the helm but would stay on as its new non-executive chairman. However, in a subsequent announcement, it said its board had decided he should stand down as the company's chairman as well and leave the business entirely amid continued investor criticism of the French group's strategy, performance and recently announced executive shake-up.
Danone declined to comment on the Les Echos report when contacted by Just Food.