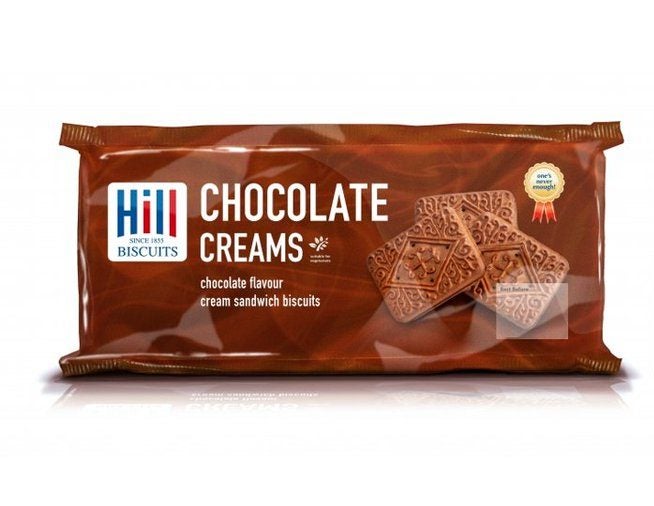 The UK's Hill Biscuits has brought in experienced food industry man and former Pladis director Nick Bunker as non-executive chairman.
Bunker takes over from Paul Monk, who has stepped down after four years in the role.
Bunker became MD of Pladis's UK and Ireland operations in November 2017, staying in the job for two years before leaving to become a freelance industry adviser.
Pladis is the global snacks arm of Turkey's Yildiz Holding, home to brands such as McVitie's biscuits and Jacob's crackers.
Prior to that, he had been CEO at UK savoury-snacks maker KP Snacks. Bunker's career also includes four years as president of the then Kraft Foods' businesses in the UK and Ireland.
Steven Wetherby, Hill Biscuits' chief executive, said: "Paul Monk has dedicated four years to supporting the growth of our business and we wish him all the best in his future endeavours.
"The business is now delighted to announce the appointment of Nick Bunker as non-executive chairman. Nick has a wealth of experience in the biscuit market and can assist the business in seeking further growth opportunities."
Hill Biscuits, based in Lancashire in north-west England, can trace its roots back to 1855. It is best known for its traditional biscuits such as digestives, custard creams and ginger nuts which are sold by retailers such as Iceland and Poundshop and online by Amazon.
In the year to 31 December 2020, it recorded turnover of GBP23.5m (US$32.6m), up from GBP19.1m a year earlier. EBITDA was also up, from GBP1.5m to GBP2.6m.