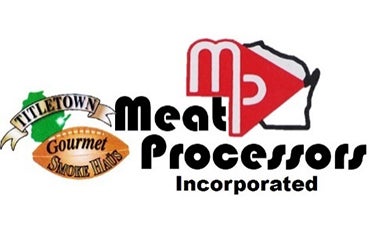 Fortune International, a US-based importer, manufacturer and distributor of seafood and meat products, has acquired local peer Meat Processors for an undisclosed sum.
Illinois-headquartered Fortune said buying Wisconsin's Meat Processors will expand its Fortune Fish & Gourmet brand's distribution reach in Wisconsin and Michigan.
The company made three acquisitions last year but Meat Processors is its first in 2021.
Founded in 1977, Meat Processors, based in Green Bay and owned until now by Jim and Doug Farah, is a wholesale meat and seafood processor and distributor.
Sean O'Scannlain, Fortune's president and CEO, said: "We are impressed with the business Doug and Jim have built over the last 44 years and thrilled to add their expertise, service level and high-quality products to the Fortune Fish & Gourmet family."
In a joint statement, Jim and Doug Farah said: "We are excited to have this opportunity to join an organisation with the strength and depth of Fortune. This relationship will give our customers and employees greater selection and opportunities."
Meat Processors represents Fortune International's 11th transaction since launching its acquisition strategy in 2012, which has been further accelerated since entering into a partnership in 2020 with asset manager Investcorp.
Its previous acquisitions include Coastal Seafoods in 2016, Morey's Seafood International, Jubilee Seafoods and Classic Provisions in 2019 and Seattle Fish, EuroGourmet and Neesvig's in 2020.