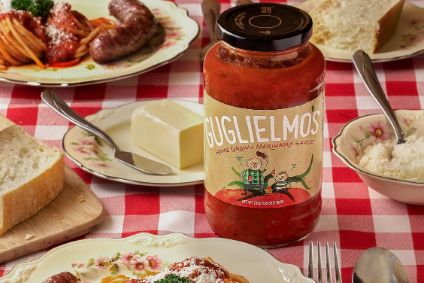 Paul Guglielmo, founder and CEO of US business Guglielmo Sauce, has bought local peer Permac Enterprises and a cannery plant for an undisclosed sum.
Under the terms of the deal, Guglielmo has acquired Permac, which makes sauces for other companies including Guglielmo Sauce itself, and the brands Coach Tony's, Uncle Ralph's and Red Osier. Permac serves the foodservice channel.
Following the sale, all of Rochester, New York-based Guglielmo Sauce's operations have moved to a newly purchased 5,000 square-foot facility in Bergen in the same state.
Mr. Guglielmo will become CEO of Permac while continuing his role as chief executive of Guglielmo Sauce, which specialises in producing marinara sauces.
For the past 15 years, Permac has been housed in a former pizza shop but now the company has moved all production and business operations to the new facility.
Permac was founded in 2004 by Tony Perry, who sold the business to Guglielmo. He is now on a three-month transition contract with the company's new owner.
Guglielmo founded his sauce business in 2014 and today the company's products are sold in more than 500 stores, including branches of Wegmans and Whole Foods.