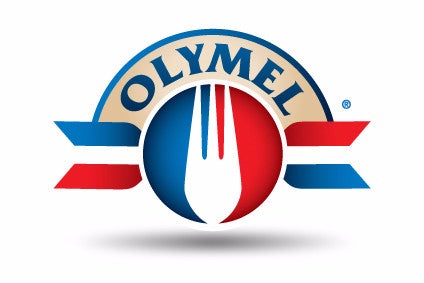 Canada-based pork and poultry processor Olymel has revealed a four-month strike at one of its plants has ended.
Some 1,100 workers at its Vallée-Jonction hog slaughterhouse and cutting plant in Beauce, Quebec, downed tools on 28 April in a dispute over pay and conditions. Olymel said in a statement yesterday (31 August) operations at the factory are set to resume.
A new six-year collective agreement has been agreed with employee unions. Olymel said a best-case scenario could see the site resume slaughtering as early as Friday.
Olymel had threatened to cut the night shift at the plant, which would have resulted in the loss of 500 jobs, if the union didn't agree to a deal. In its statement, Olymel said: "Under these circumstances and in the context of a rapid resumption of operations, Olymel's management decided to maintain the evening shift at this plant and to renounce its abolition as previously announced."
It added: "Olymel is relieved to have been able to reach a common ground with union members at the Vallée-Jonction plant. Working conditions and employee compensation will thus be improved, while maintaining the company's ability to operate in a highly competitive market."
Olymel vice-president Paul Beauchamp said: "Such a long strike is still to be deplored and lessons will have to be learned. The management of Olymel, for its part, will do everything in its power to ensure that plant operations resume in a calm and constructive atmosphere."
The company said the Vallée-Jonction plant should gradually regain its weekly slaughter capacity of approximately 35,000 hogs
Workers voted 78% in favour of the agreement in principle, the Olymel Workers Union at Vallée-Jonction announced.
The six-year contract includes salary increases of around 26.4% over that time, it said.