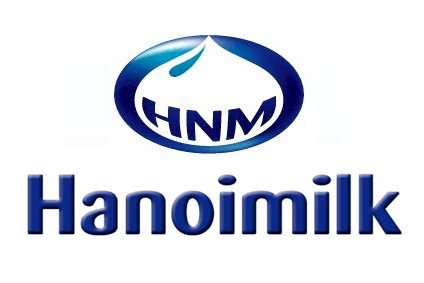 Vietnamese dairy group Hanoimilk booked a surge in fourth-quarter sales, offsetting some impact of lower revenues in the first nine months of the year.
For the final quarter of 2014, the group said sales jumped to VND66bn (US$2.02bn), compared to VND42.17bn in the prior year period. This mitigated some of the sales softness witnessed earlier in the year, with total full-year sales dropping to VND221.86bn, down from VND237.87bn in 2013.
However, cost of goods sold also jumped in the last three months of 2014, increasing 98%, the company revealed. Net profit was therefore relatively flat at VND1.06bn in the quarter. For the full-year net profit rose to VND5.99bn from VND2.81bn on lower financial expenses.