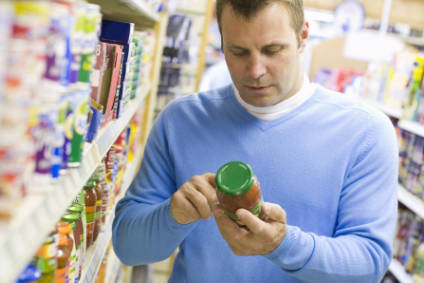 France and Australia have announced the launch of what they describe as a "global action network" on nutrition labelling.
The countries said they are working towards achieving the Sustainable Development Goals under the umbrella of the United Nation Decade of Action on Nutrition 2016-2025.
They said the goal of the network is to encourage countries to accelerate efforts around nutrition labelling.
"We are firmly convinced that the adoption of nutrition labelling on food products will enable citizens to get comprehensive information about the content and composition of food products and help them make informed choices for better health, as well as encourage food producers to improve the nutritional quality of the food supply," they said in a statement.
The network will host discussions, develop a platform for sharing knowledge, support the establishment of nutrition labelling in countries and help reduce the frequency of diseases related to unsatisfactory diets., in line with the UN's goals.
France and Australia said the network is intended to expand to a growing number of countries.
Food labelling has proved a troubling issue for Europe in recent times. A number of food groups came together on an initiative called Evolved Nutrition Label (ENL) early last year but in November heavyweight companies Nestle, Unilever, Mondelez International and PepsiCo suspended ENL trials after finding problems with the scheme, which is based on colour coding.
Some European countries, such as France, Belgium and Spain, use the Nutri-Score system which rates products from A to E based on their nutritional values.
And individual companies in the UK and Europe, such as Kellogg, have gone it alone in using 'traffic light' nutrition labelling on their products.
Australia introduced the Health Star Rating labeling scheme, jointly developed by the country's government and industry officials, in 2014. The system is voluntary.