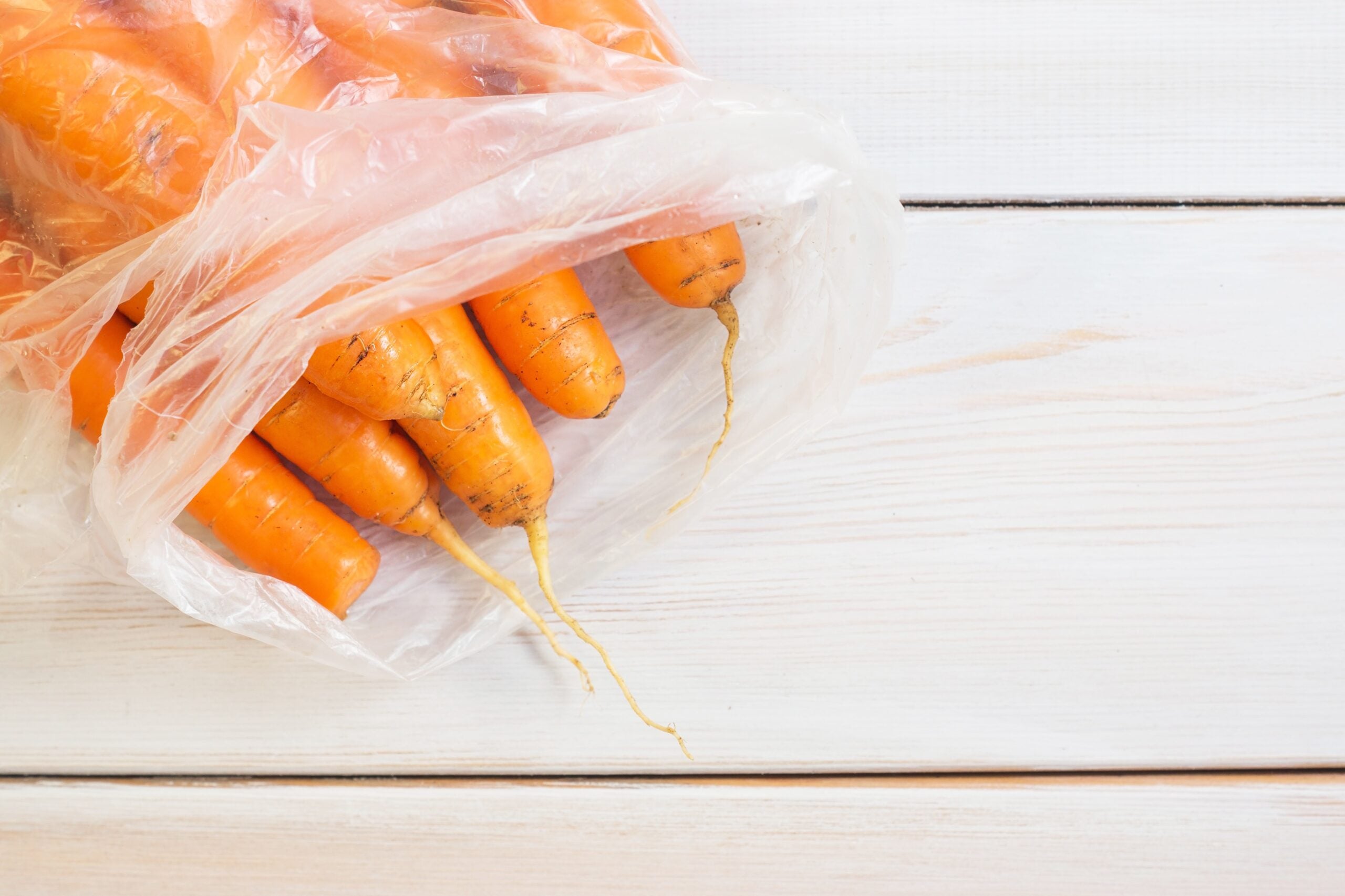 France has introduced a ban on selling fresh fruit and vegetables in plastic packaging, with the first phase coming into force in January.
Under laws introduced in 2020 to shape France's transition to a circular economy, the latest initiative from the environment ministry is aimed particularly at reducing single-use plastic packaging. It said 37% of fruit and vegetables are currently sold in France wrapped in plastic.
From 1 January, 30 items will come under the plastics ban, including carrots, aubergines, tomatoes, onions and courgettes, a measure the ministry said will be a "lever in changing our consumption habits that generate waste". Bananas, oranges, apples, kiwi fruit, melons and passion fruit also feature on the initial list.
A second stage applies to peaches, apricots and other ripe fruits, and green beans and cherry tomatoes, where the plastics packaging ban will be enforced from the end of June 2023.
A year later, asparagus, mushrooms, some salads and herbs, and cherries, with come under the restrictions. By 2026 "at the latest", the full ban takes effect.
"Resulting from a broad consultation of stakeholders, economic actors and representatives of civil society, the decree provides a timetable for finding and deploying alternative solutions by June 30, 2026, for fruits and vegetables presenting a significant risk," the ministry said.