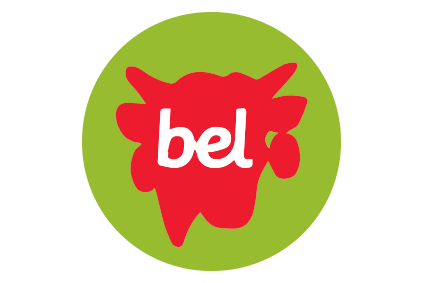 Rising dairy prices have weighed on profits at Babybel and The Laughing Cow cheese maker Groupe Bel.
The company reported a 48.4% drop in net profit to EUR47m (US$61.7m) for the first six months of 2014. Operating income was down 38.9% at EUR82m.
Bel pointed to a "sharp" increase in dairy commodity prices. It also cited pressure from foreign exchange. The company is also moving head office next year, which led to book EUR10m in costs.
Sales grew 1.7% to EUR1.34bn thanks to growth in western Europe, Africa and the Middle East.
A mixed sales picture saw Bel's revenues from its combined north and east Europe division and in its joint Americas and Asia Pacific business fall. Bel pointed to the tensions in Ukraine and a change to its distribution in Japan.
Excluding the impact of currency fluctuations, sales increased 3.9%.